Dentist Air Syringe 3-Way Straight Water Syringe

This air water syringe is an excellent spray system of air, water & mist with stable powerful performance for dental treatment inquiry. It has compact design for hand comfort and easy to maintain. Also, the light weight handpiece brings easy operation. It is really an excellent whitening tool for dentists & hygienists.

Features:

1. Pushing Both Buttons at the Same Time Generates Mist
2. Handle is made from Military Aircraft-Grade Aluminum
3. Tips are constructed of solid alloy
4. All Dental Air Water Syringe Tips can be fully autoclavable
5. Quick-Change tip disconnect.
6. Valve Core style button operation.
7. Precise control of air, water and spray.

Usage:

1. The Left Button Controls the Water Flow Volume
2. The Right Button Controls the Air Flow Volume
3. Pushing Both Buttons at the Same Time Generates Mist
4. It can be connected with deliver unit by tube

Specifications:
| | | | |
| --- | --- | --- | --- |
| Model | 3-Way Straight | Item Code | 16202 |
| Quantity | 1 | Package Size | 15.0 * 10.0 * 2.0 ( cm ) |
| Gross Weight | 0.3 ( kg ) | Condition | Brand new, unused |


Package List:

1. Dental 3 Way Air Water Syringe x 1
2. Syringe Nozzles x 2
3. Plastic Storage Case x 1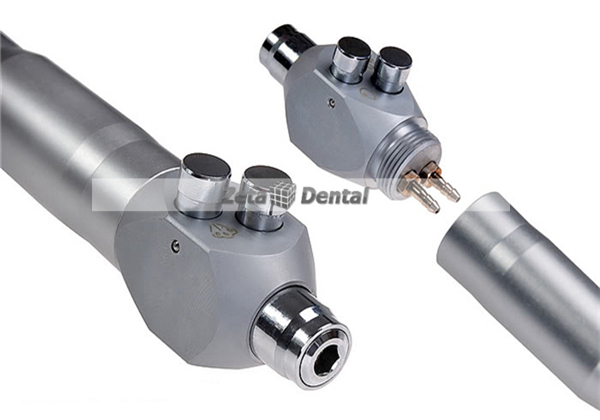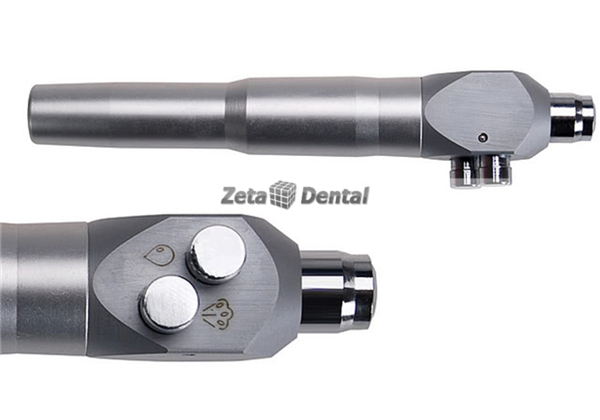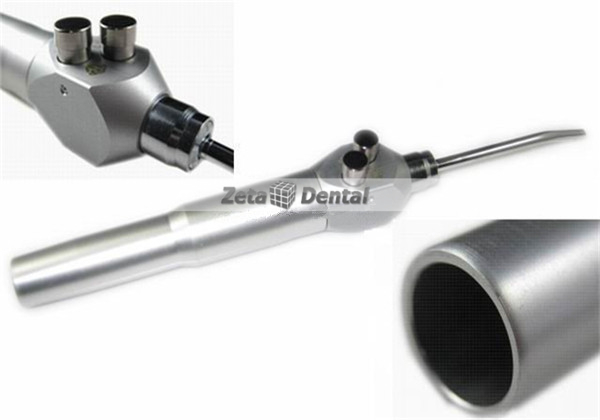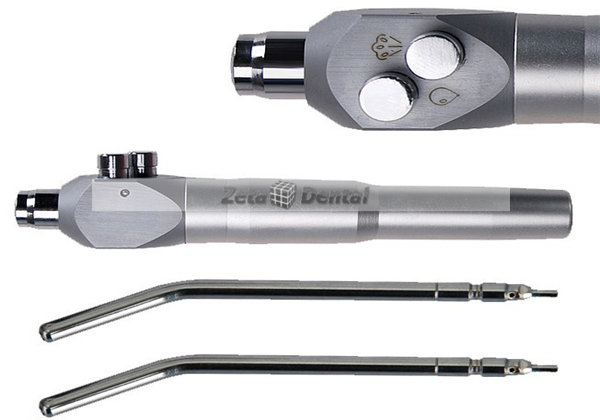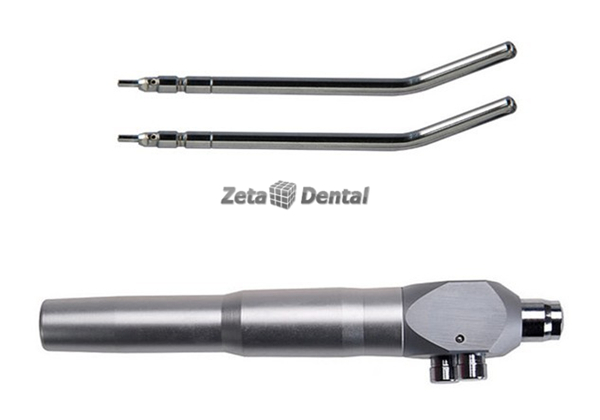 Looking for more
dental equipment
at dentalget.com