Marathon S10 Type 35000RPM Micro Motor

Features:

1. This S10 micro motor is composed of control box, foot pedal and micro motor handpiece.
2. Type: SJK S10
3. Compact sized control plastic box with precise small and strong micro motor handpiece
4. Very High-powered and quality 0-35,000rpm
5. Our product has a virtue is tool exchange method which using CAM
6. Another virtue is non stage speed system (it's well designed to output from 0--- 35,000rpm by using non stage speed system)
7. Right & Left turning ability
8. Foot ON/OFF switch system on the dental micro motor (This S10 foot pedal could control the rotate speed)

Technical specifications:
Input power
110~220V, 50/60Hz
Speed range
0~35000 RPM
Max current
3A
Bur applicable
2.35 mm
Handpiece
SDE-H102S
Type
Carbon Brush Motor
This S10 foot pedal is an ON/OFF switch, and it could control the rotate speed.
Packing list:

1. Control box x 1
2. Handpiece x 1
3. Foot pedal x 1
4. Handpiece holder x 1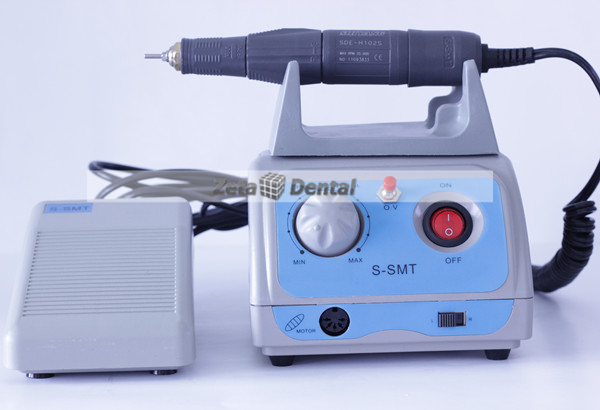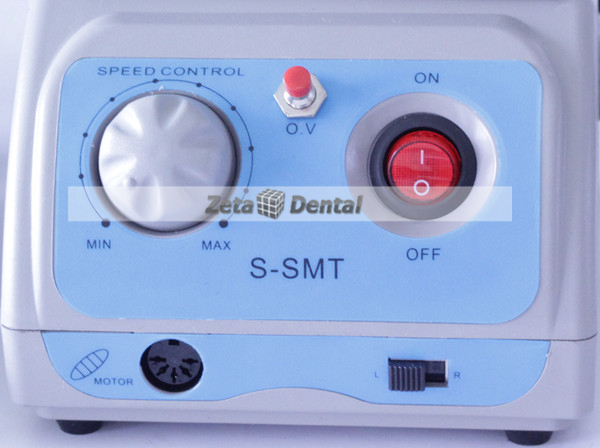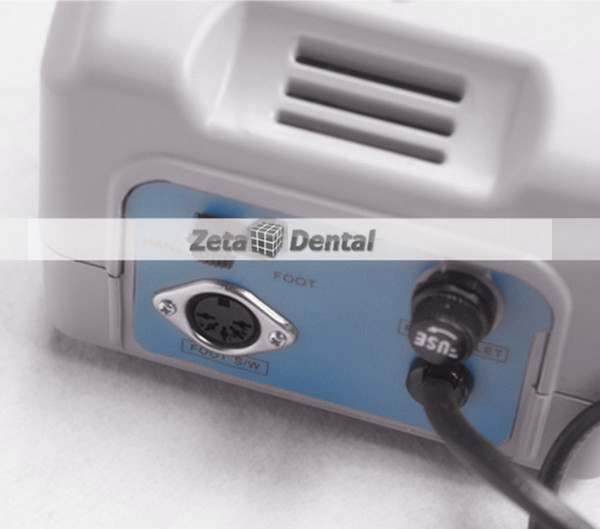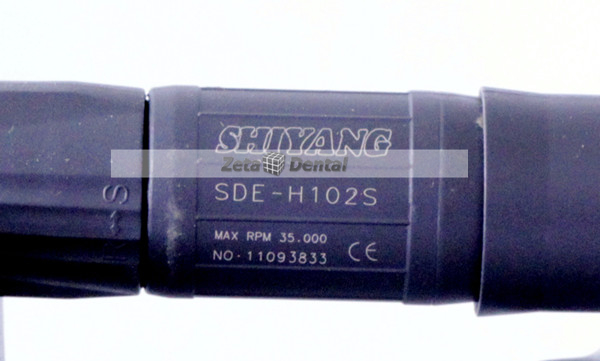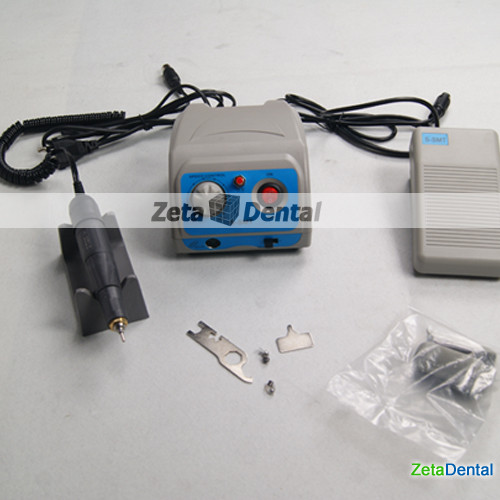 Looking for more
dental equipment
at dentalget.com