Feature:
1. Three light setting: Day Light/Room Light/Ambient Light, easily switch for shade taking and color analysis.
2.12pcs LED lamps, easily toggle between 3 lighting conditions with one-touch control.
3. Efficient shade-taking without having the patient left dental chair.
2. Daylight mode for initial shade determination;
3. Room light and ambient light modes to verify shade.
4. Avoiding dentist choosing the wrong teeth color due to the unstable light environment.
5.Portability and easy to use
7. Provides consistent lighting conditions between dental office and dental laboratory for shade analysis.
Specification:
1. A ring of 12 LED lamps
2. LED color temperature setting:
-Daylight: 5500°K
-Room Light: 3900°K
-Ambient Light:3900°L
3. Light output: Consistent for 3 color temps
4. Color rendering index: 92
6. Weight: 200g (without batteries)
7 . Power supply: 2 x AA battery(without batteries in packages)
Packing List:
Base light: 1pc
Neutralizing color tabs: 1 set (20pcs)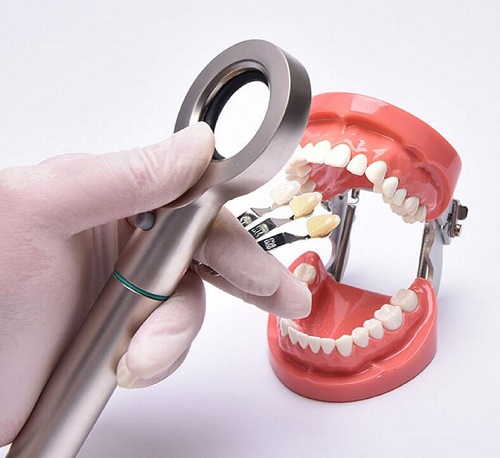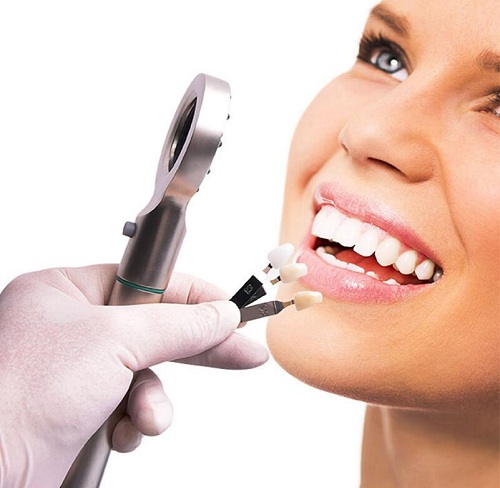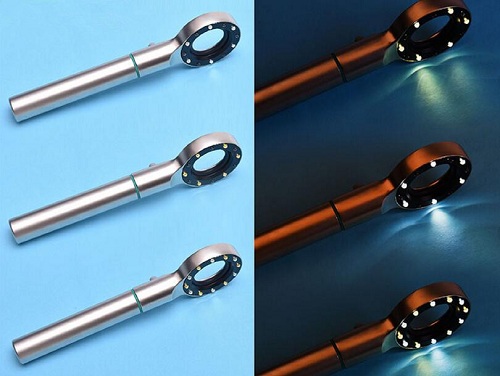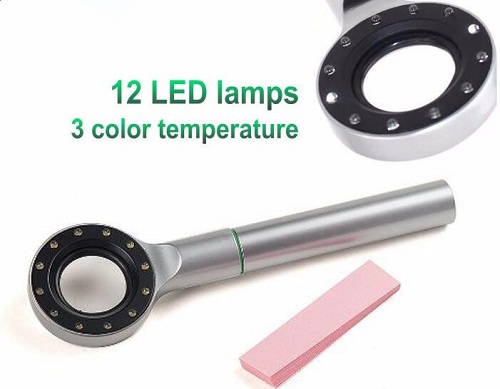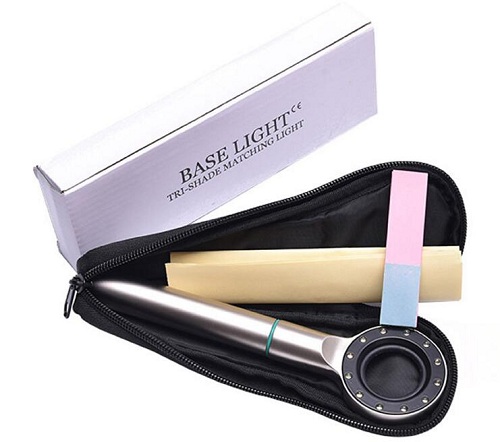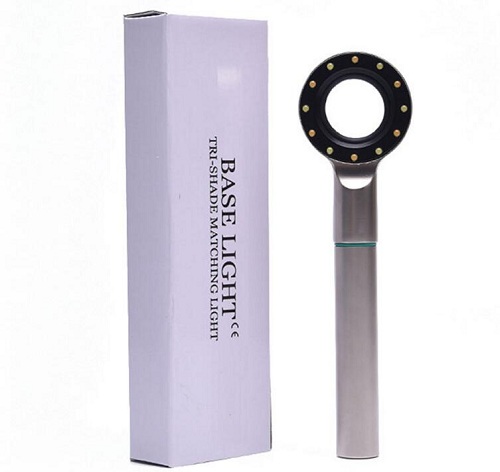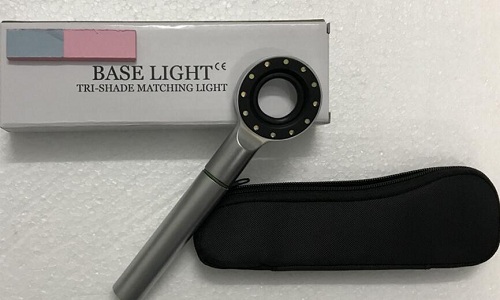 Looking for more
dental equipment
at dentalget.com