Tosi® High Speed Push Button Standard Handpiece Coupler

Features
1. This is a Tosi dental High Speed turbine handpiece with 4 holes.
2. Modern clipper-built designation,with elegant and attractive appearance.
3. Durable.fastidiously request for designation,technology and materials.
4. Comfortable handle.slide-proof,comfortable to hold and easy to clean.
5. Burs would be easily changed with the push-button.
6. Offering a better eyeshot and angle,improving your efficiency.
7. High density cartridge,with high cutting efficiency but less vibration and noise.
8. Both handpiece and quick coupling are autoclavable.Suitable for disinfection of high-temperature steam at 135 ,conform to modern clinical requirement.
9. Shoule be professionally used by dentists to diagnose,cure and operate on patients'teeth.

Specifications
Rated air-pressure: 180-245Kpa
Rotate speed without load: ≥350000r/min
Clamping means of bur: Push button
Applicable bur: The diameter of the bur is 1.6mm,and should be conformed ISO standard
Means for sterilizing: prevacuumizing,autoclave at 135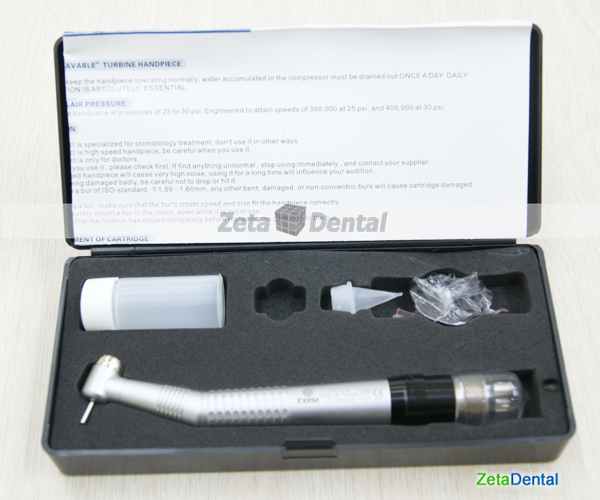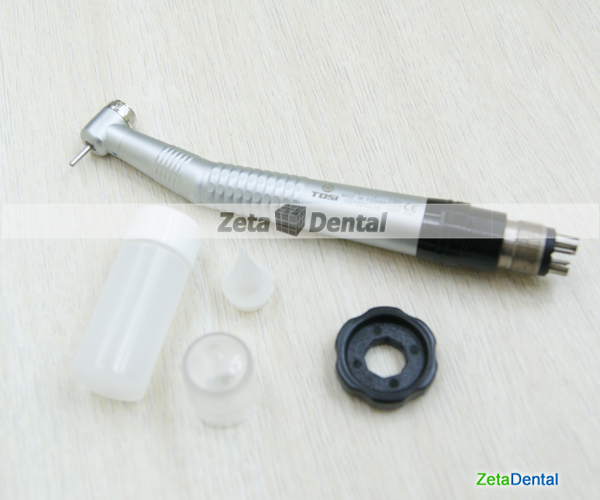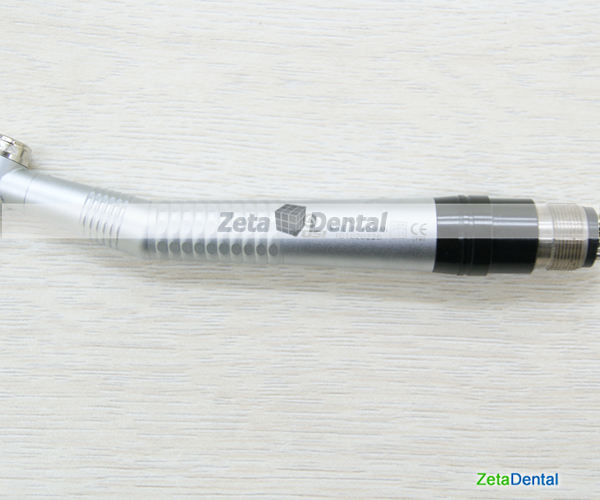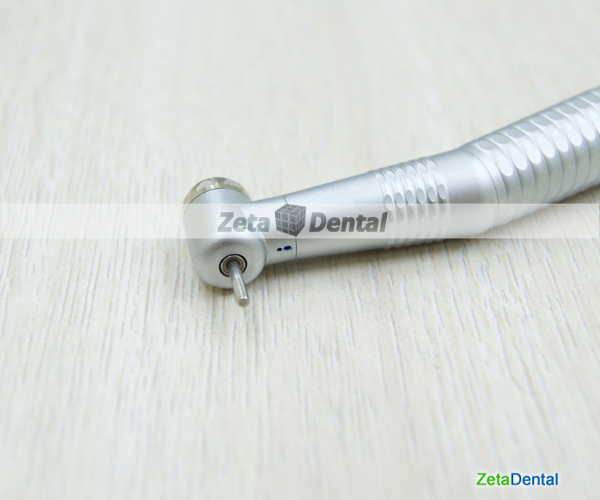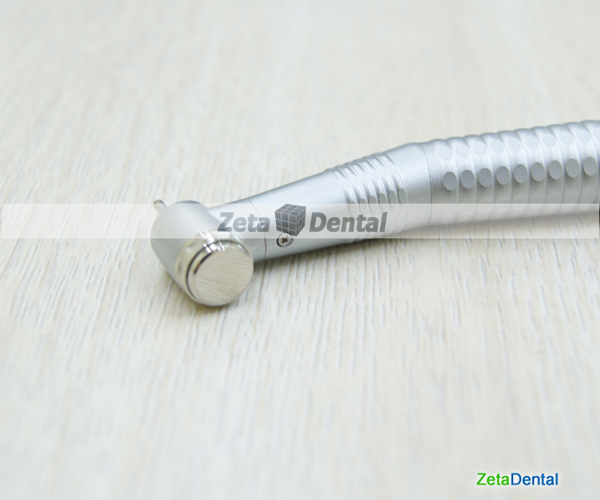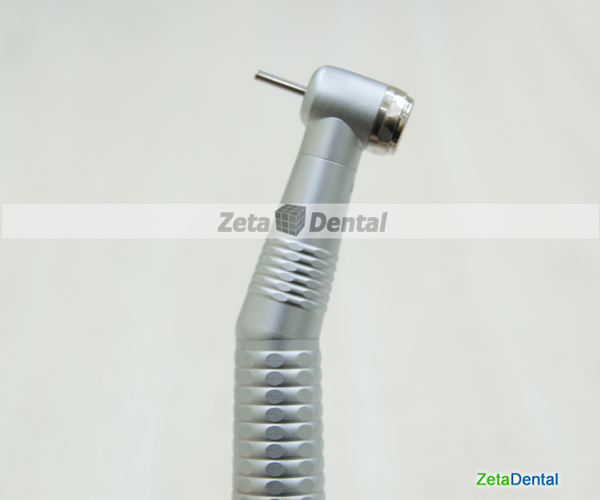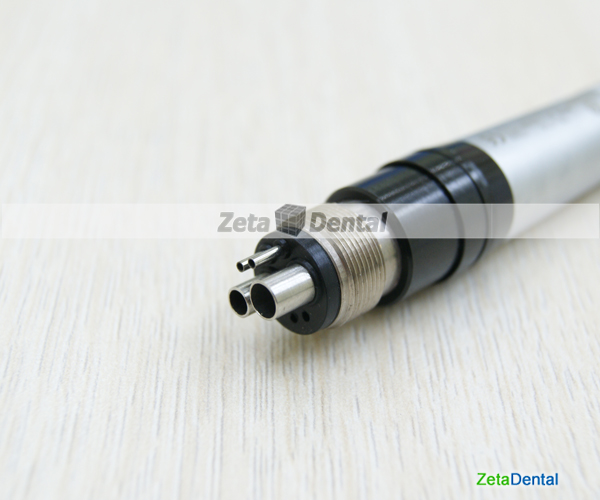 Looking for more
dental equipment
at dentalget.com