Victory® 2in1 Root Canal Apex Locator Treatment V-RCT-II


Features
1. Large and foldable color LCD screen, visualizing the treatment clearly
2. Original Switzerland electro-motor
3. Special connector for medical treatment
4. 9 types of rotation settings: 125 - 625 rpm
10 types of torque settings: 6 - 40 mN.m
5. 9 kinds of reamers for selection: Each allows 5 programs to be memorized automatically
6. Multi-frequency operating system, ensuring the accurate measurement in any condition
7. 4 types of rotation modes: Auto start, Auto stop, Auto reverse, Auto apical slow down
8. Self calibration of the rotation speed or torque
9. High capacity rechargeable battery with longer duration
10. Auto power off completely, extending the duration of battery
11. Ergonomics design with elegant appearance to bring the convenient operation


What can our Endo Motor with Apex Locator offer you and your operation?

For you
Its artistic looking as well as the clear, color and wide screen please your eyes.
Its foldable design saves your space.

For your operation
Its three big buttons facilitate your operation.
Its function system (including the apex locator function as well as auto reverse function), grantee the comprehensive operation.
Its high sensitivity and various selections of reamers or modes make your operation efficient and effective.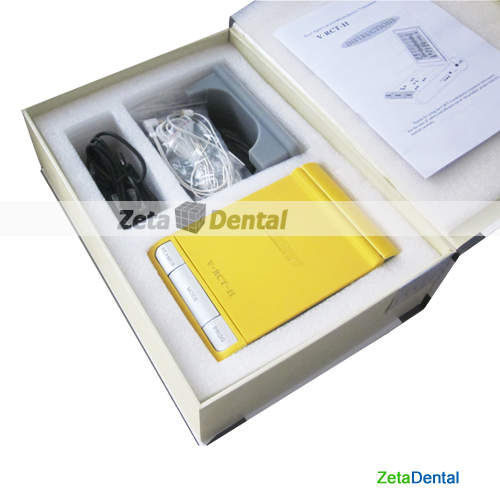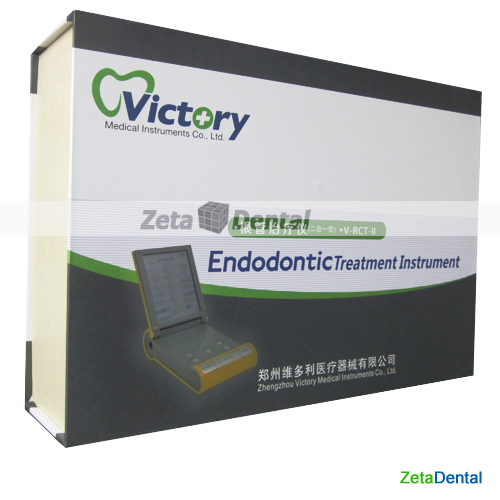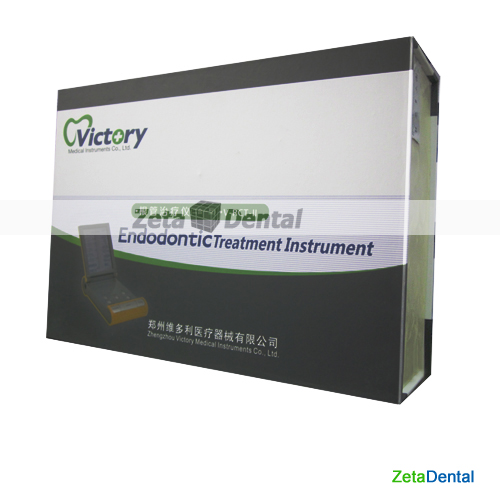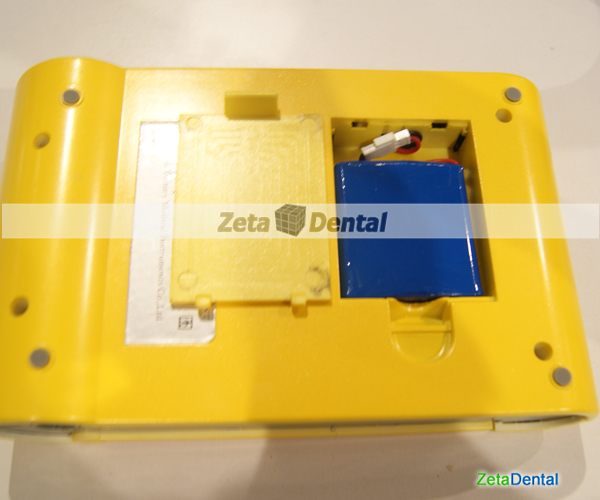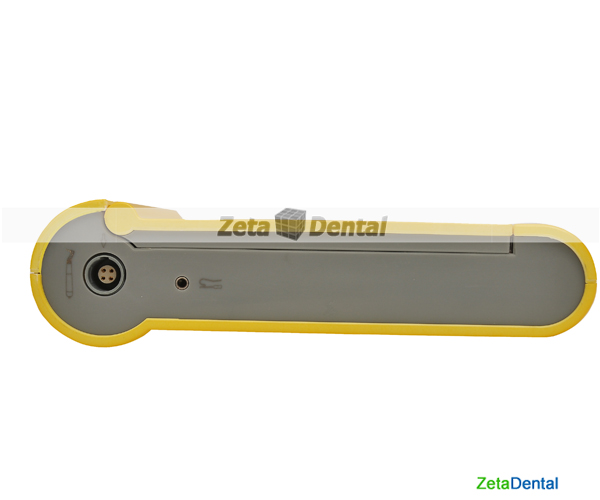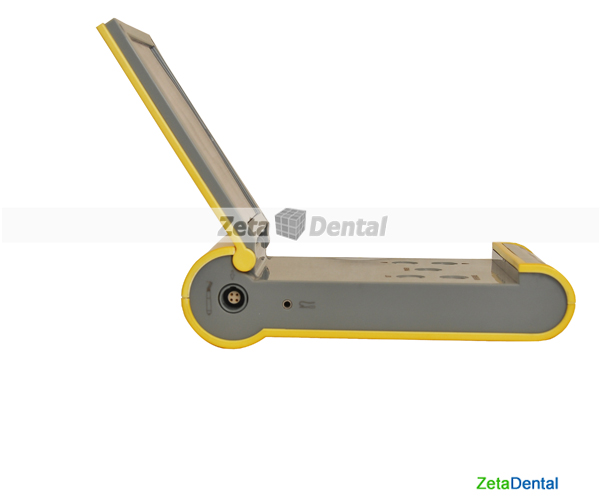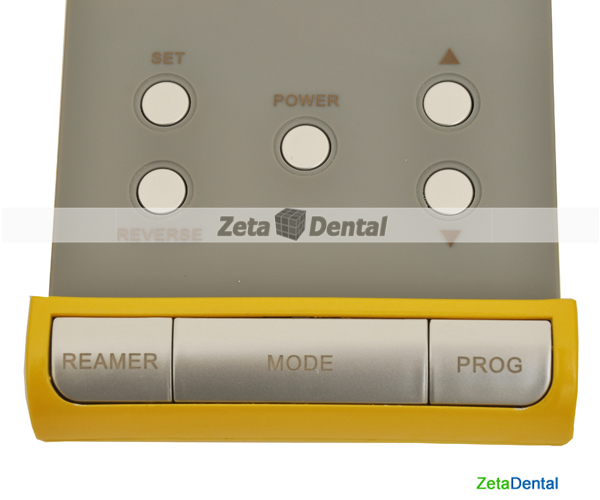 Looking for more
dental equipment
at dentalget.com