COXO® Endodontic Root Canal Treatment Motor C-SMART-III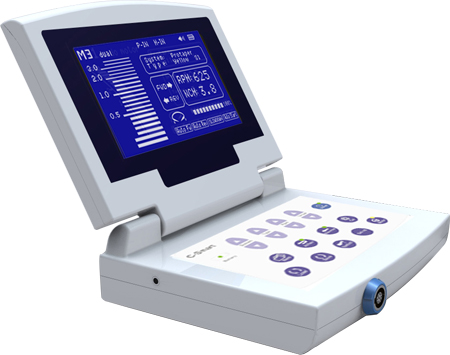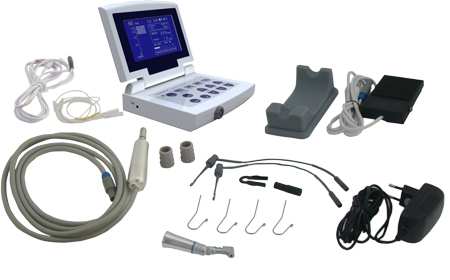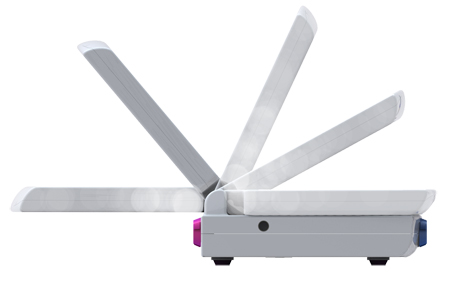 Features:
1. Original Switzerland electro-motor.
2. Folding color wide LCD screen.
3. Drive 1:1 contra angle is available.
4. Simple elegant in the connector design, easy to operate.
5. Private medical in the connector design, easy to operate.
5. Build in 14sets Niti File system, user can use easily.
6. User can set up 5sets programs for different speed and torque, ranging from 125 to 625.
7. 3 Working models: Endo motor, apex locator, automatically endo motor(with apex locator).
8. Dual-frequency apex locator.
9. Multifunctional Modules: Auto torque reverse, Auto apical reverse, Auto forward, Auto start and stop, anto apicals slow down.
10. High capacity Li-ion chardeable battery.
11. Anto power off and memory function.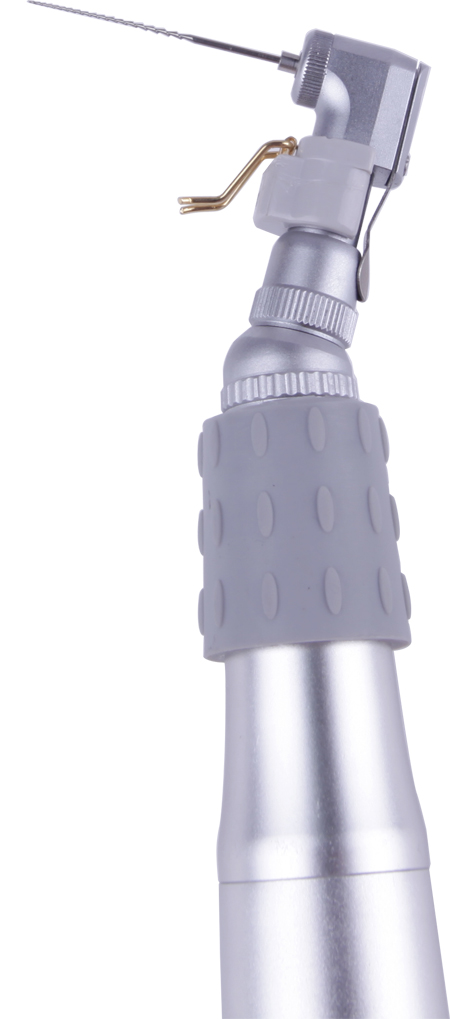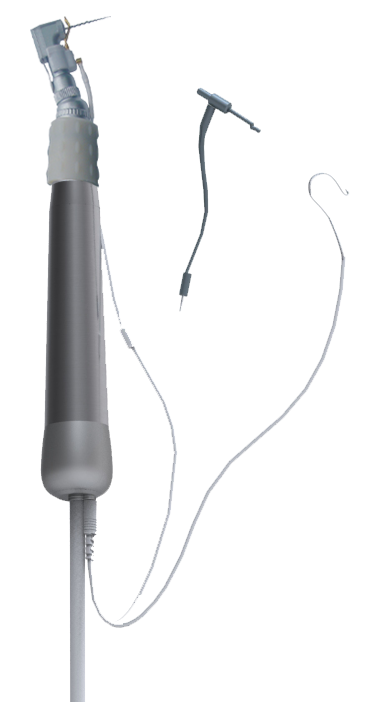 Technical:
1. Adaptor working voltage: AC100-240V, 50/60HZ
2. Five settings for adjustable rotational speed, ranging from 125 to 625rpm.
3. Adjustable torque range: 0.3 - 5.2N.cm(3-52mN.m).
Volume/ Weight:
Volume(cm): 30x20x12
Weight(kg)/PCS: 2.5KG
Packing material: carton
Looking for more
dental equipment
at dentalget.com