Features:
1. Compared with other similar mini ultrasonic cleaners, the biggest advantage of this model is the function of [Degas]. It will dissipate the droplets and the air bubbles, dissolves the cleaning solution and water quickly, and improve cleaning efficiency.
2. Ideal for cleaning jewelry, glass, watch, dentures, vinyl record, disk, razors, baby bottle and toys, tableware, cosmetic brush...etc.
3. Specially designed for CD, VCD and DVD cleaning, with free spare parts(watch stand, CD rack, cleaning basket).
4. Only use the plain tap water for general cleaning, you can add about 5-10ml detergent into water to enhance the cleaning result.
5. Digital program, with LED screen to show 5 digital time setting (90s, 180s, 280s, 380s, 480s), choose freely.
6. Remove dirties effectively, results can be seen with bare eyes, clean articles to shine just like new.
7. Water proof design and perfect crash resistance, tightened lid designed for effective noise reduction.
8. Fashion design for household items cleaning, offers like-new everyday.
Specifications:
Power Supply: AC 100~120V, 50/60Hz
AC 220~240V, 50/60 Hz
Ultrasonic Frequency: 42000 Hz
Power: 50W
Tank Material:Stainless Steel SUS304
Tank Size: 150*130*50mm
Unit Size: 208*161*145mm
Tank capacity: 750ml
Net Weight: 0.97kg
Gross Weight: 1.4kg
Time setting:5 digital timing setting, choose time freely(90s, 180s, 280s, 380s, 480s)
Application Range:
Family, Office, Beauty salon, Laboratory, Electron workshop, Glasses shop, Jewelry shop, Clock shop, Watch shop, Mobile phone repair shop, Hospital dentistry, etc.
1. Jewelry, Necklace, Bracelet, Ring, Earring, Badge, Stickpin. Glasses, Sun glasses, Watchband, Waterproof watch, Disk(CD,VCD,DVD),
2. Feeding bottle and nipple, Denture, Toothbrush, Cosmetic brush, Metal dishware ,household hardware, Comb, Razor.
3. Seal, Pen-head, Printer- head, electronic components, mechanical parts, , Ancient coin, Valve, Machine nozzle, cartridge case.
4. Parts of Car and Motorcycle, Golf Appliance Lab Tools, Instrument and Fitting,etc.
Packing List:
1 x Ultrasonic cleaner
1 x cleaning basket
1 x disk holder
1 x watch holder
1 x user manual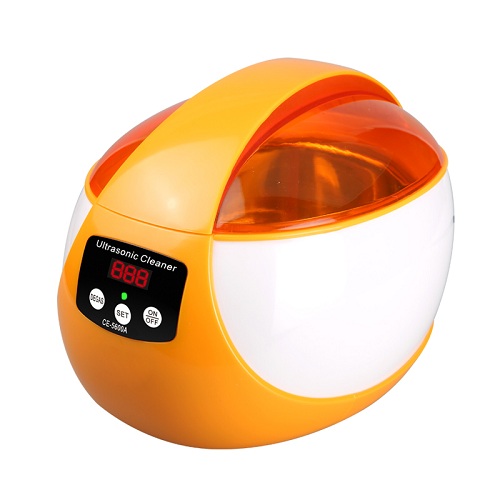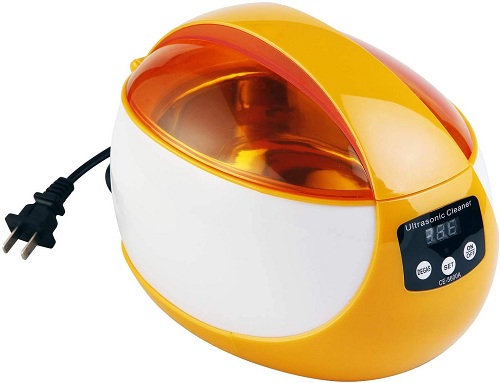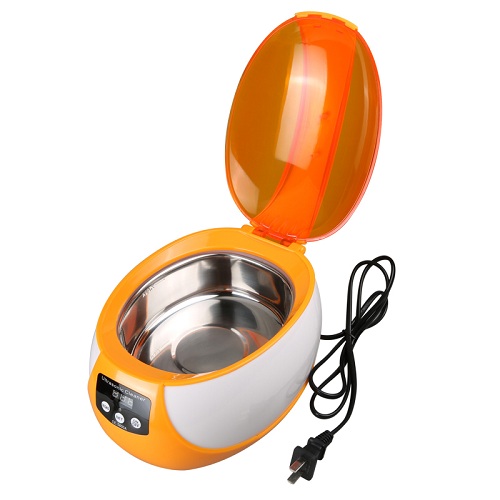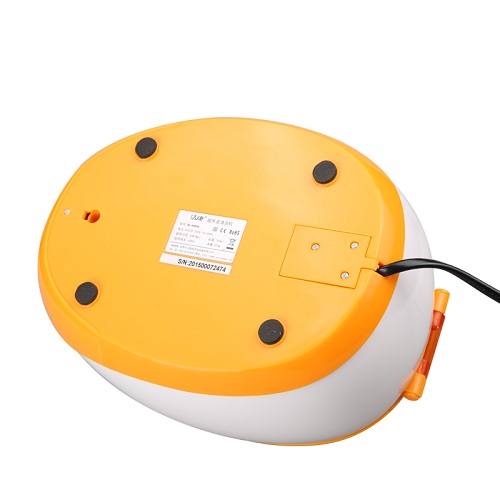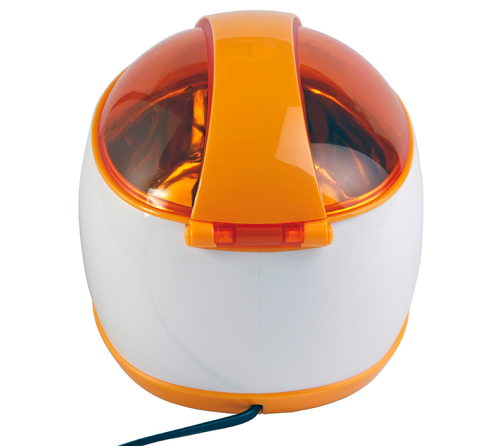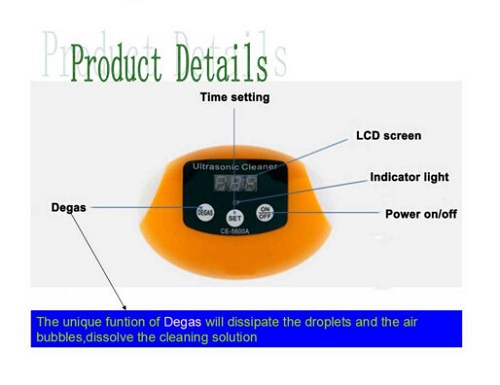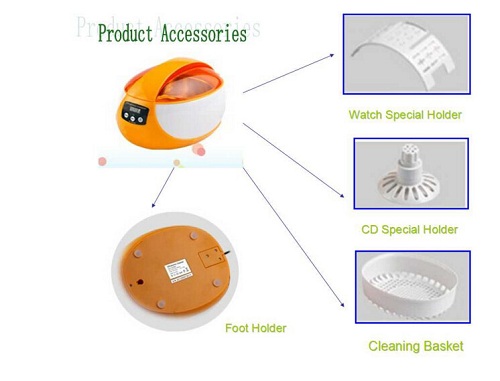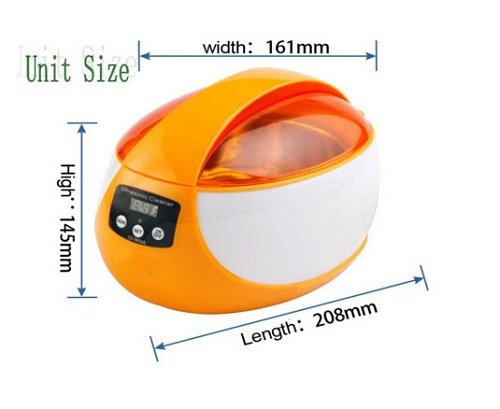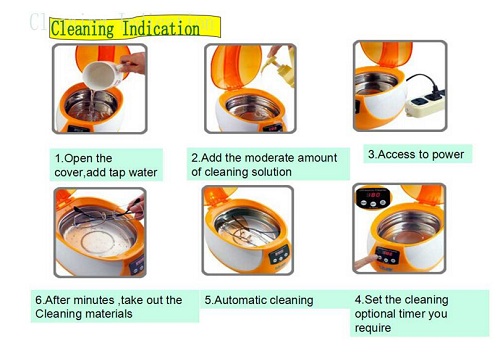 Looking for more
dental equipment
at dentalget.com