Dental Digital 4-Well Analog Heater Pot

Features
1. It can heat four type wax simultaneity and keep them in liquid status
2. There is temperature-fixed adjustment,can set the temperture needed+/-1
3. The dental analog heater pot is good at heat conduction and insulation
4. Easy to operate and use
5. Melting the max quickly and keep them in liquid statu
6. Equippped digital CPU circuit and set temperature needed
7. Easy to compare pre-set temperture and currant temperture
8. LED display heating automatically,LED will shut off when arriving temperature set
9. Easily recognize the specially situatiom because of accurate temperature.

Specifications
Voltage: <A> 220v/50HZ ±10%, <B> 110v/60HZ±10%
Power:120w
Temp Selection: 50-120, 122°F-248°F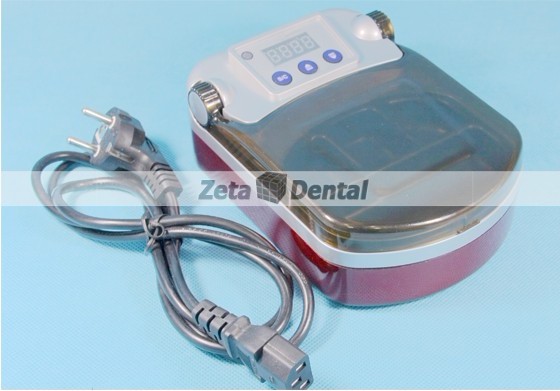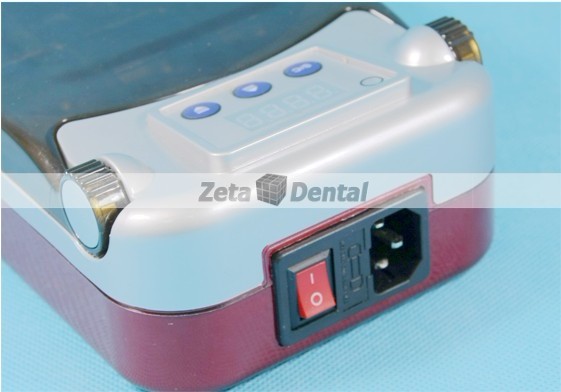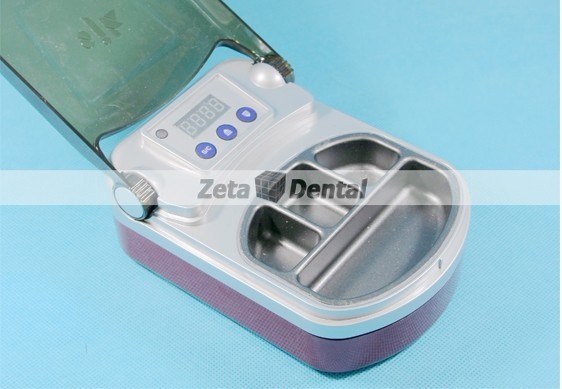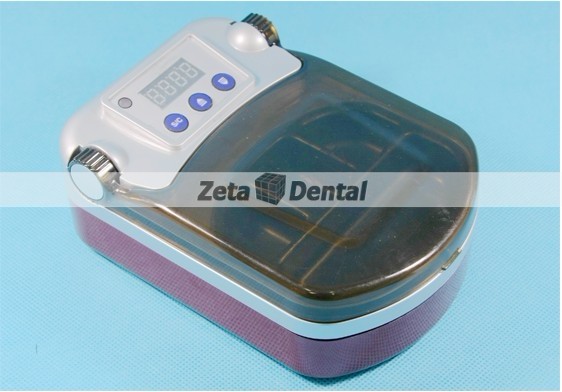 Looking for more
dental equipment
at dentalget.com