Being® Rose 201-CA Latch Type Contra Angle

Features:

1. This is a low speed latch type contra angle.
2. Type: Being Rose 201-CA
3. Ratio: 1:1
4. Fastidiously request for designation, technology and materials.
5. Comfortable handle, slide-proof, easy to clean.
6. Autoclavable, suitable for disinfection of high temperature at 135 ℃, conform to modern clinical requirement.

Technical specifications:
MODEL
Rose 201-CA
DESCRIPTION

E type low speed handpiece

1:1 Ratio

SUPPLY AIR PRESSURE
245~392Kpa (2.5~4.0kgf/cm2)
TURNING SPEED
22,000~27,000 r/min
CHUCK TYPE
Latch type
BUR APPLICABLE
Φ2.334~2.355 mm
NOISE
≤70dB

Packing list:

1. Contra angle x 1
2. Spanner x 1
3. Operation manual x 1
4. Package box x 1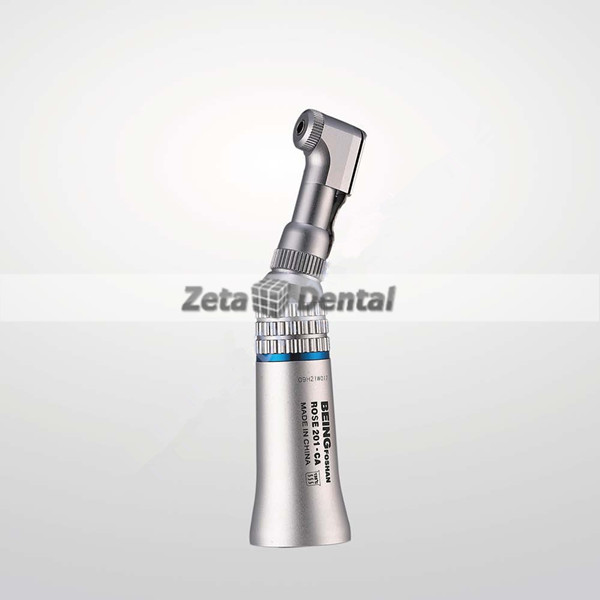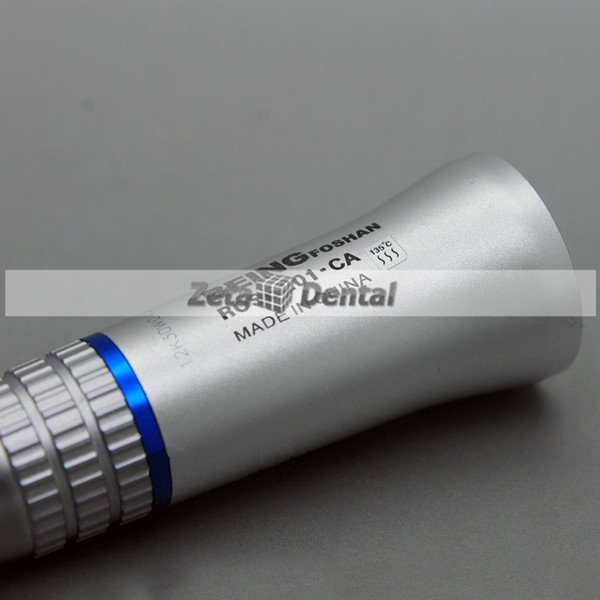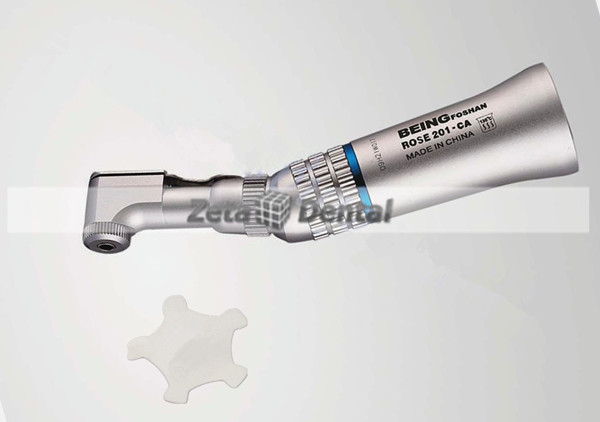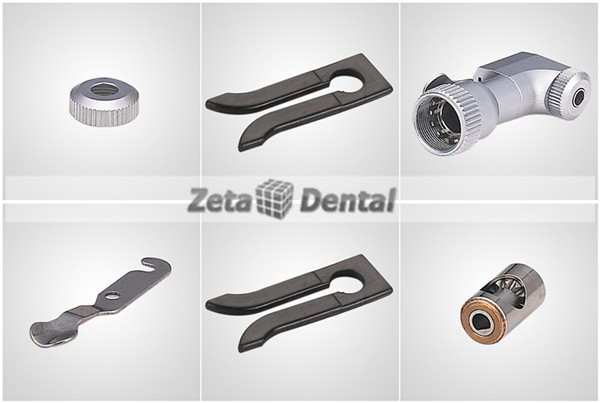 Looking for more
dental equipment
at dentalget.com