CMS50K1 Wearable SpO2/ECG Monitor integrated functions of SpO2, ECG and pedometer in one product. It's applicable for use in community healthcare, family, oxygen bar and medical institution.

Features:
1. Wrist design, auto-recognition function, simple and convenient to operate.
2. Display of SpO2 value, pulse rate value, heart rate value, ECG waveform, step number and calories.
3. Several sport items can be recorded and exercise summary can be checked. Steps and distance can be recorded by the built-in pedometer which can monitor all-day activities, calories and activities time.
4. HR can be measured automatically, HR interval can be simplified, and ECG waveform marked 1 can be measured and displayed.
5. Continuous monitoring(more than 8hrs) for SpO2, PR and body movement, which is used in sleep monitoring.
6. Color LED display adopting blank screen design of low power consumption, which meets the use requirement for long time.
7. SpO2 value can be measured by connecting SpO2 probe. PR value, bar graph and pulse waveform can be synchronously displayed.
8. Data storage function and the data stored can be wireless uploaded to mobile terminal.
9. Wireless synchronization: health report feedback from App.
10. Low-battery indication.
11. Clock function and charging function.
12. Vibration prompt function and data playback function.

Performance:
1. Range of SpO2: 0%~100%, error: 70%~100%: ±2%;
2. Range of pulse rate: 30bpm~250bpm, error: ±2bpm or ±2%(select the larger);
3. Range of hear rate: 30bpm~300bpm, display error is ±1bpm or 1%(select the larger);
4. Pedometer range: 0~65535 steps
5. Operating current: ≤150mA;
6. Voltage: 3.6V~4.2V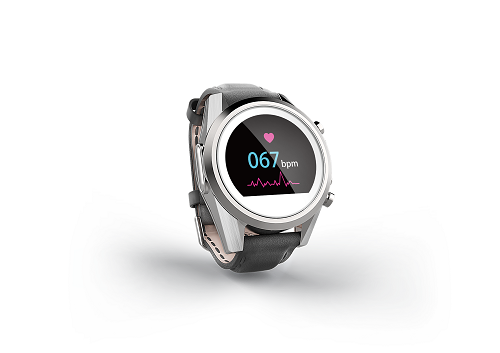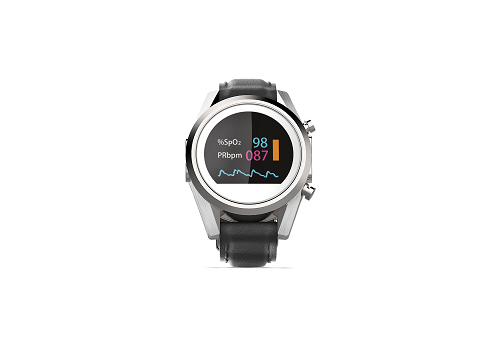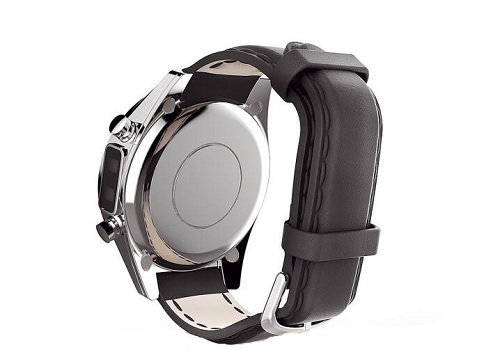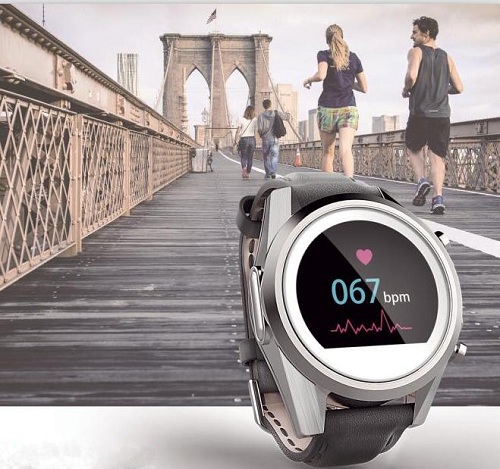 Looking for more
dental equipment
at dentalget.com