Vrn® Dental Ultrasonic Scaler K08D

Features
1. The handpiece is cast from titanium alloy to ensure mechanic function and durability, hard to break, the life-span is longer than otheres.
2. Detachable handpiece , can be autoclaved under the high temperature of 135 and pressure of 0.2 Mpa avoiding cross-infection effectively.
3. Assembled with excellent piezo-caramic. The handpiece has high and long lasting power and generates little heat.
4. The VRN ultrasonic scaling tips can fit other scalers such as the EMS. Scaling, endo.
5. PC control, automatic frequency tracking ensures that the machine always works on the best frequency.
6. Five pieces scaling tips attached.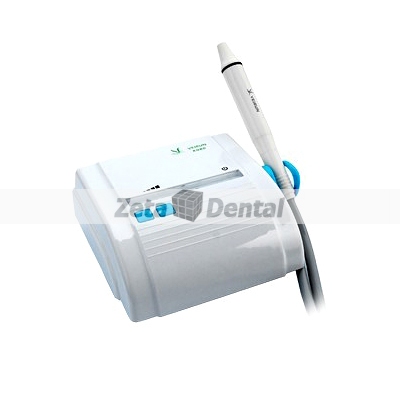 Looking for more
dental equipment
at dentalget.com