Victory® Dental Curing Light V-CL-II LED Lamp


Features
1. TFT LCD screen,bringing fantastic visual impact
2. Four working modes: Strong, Low, Soft up, Pulse, which can be saved automatically
3. Adjustable working time: 5s~40s, which can be saved automatically
4. High power LED with pure blue light, which can solid any brand of resin material
5. Constant light intensify preventing solidification effects from being affected by the low battery
6. Over-temperature protection by real-time monitoring LED
7. With Wire/wireless style as well as stand charger or adaptor
8. High capacity rechargeable battery with longer duration
9. Ergonomics design with elegant appearance, bringing convenience for the operation
10. Light meter attached: the technology of light-power-testing is adopted in the base.


What can our curing light offer you?

For your clinic
Its unique and fashion design brings your clinic lots of fun.

For your hand
Its bionic and elegant figure makes your hand experience a pleasant feeling.

For your brain

Its various settings of mode and time help your brain select the suitable one to maximize the solidification effect satisfaction.
Its charging base attached with light meter assists your brain to concentrate on the operation instead of spending time to look for each of them.

For your hearts
Its corlded or corldlesss style frees your heart from worrying about the interrupt operation caused by lack of power.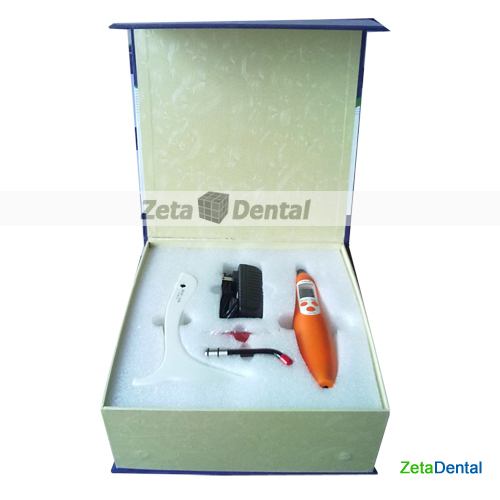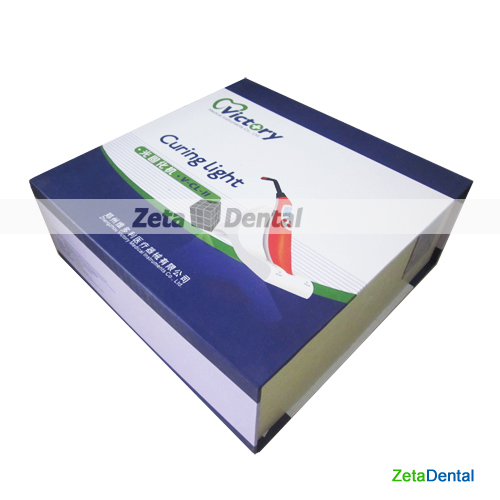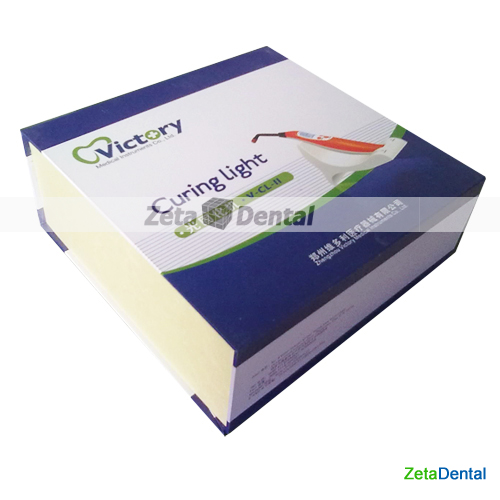 Looking for more
dental equipment
at dentalget.com