VRN® EMS Compatible Scaler Fiber Optic Handpiece with LED HP-4

Feature:
1. The transducer comes with titanium alloy shell, not easy to be broken off, has longer working life;
2. Using the high quality piezoelectric ceramics, long-time use of the transducer won't attenuate the power.
3. Just can be compatible with the VRN® Wireless Control Ultrasonic Scaler with Auto-water Supply A8 LED Fiber Optic Handpiece.
4. Made of the aviation grade material, can be autoclaved under the high temperature and pressure.
5. Daylight quality illumination, reappear the natural color, makes the treated area cleary visible.
6. As the tight inner design, it could provide maximum visible area, so the operation is easier.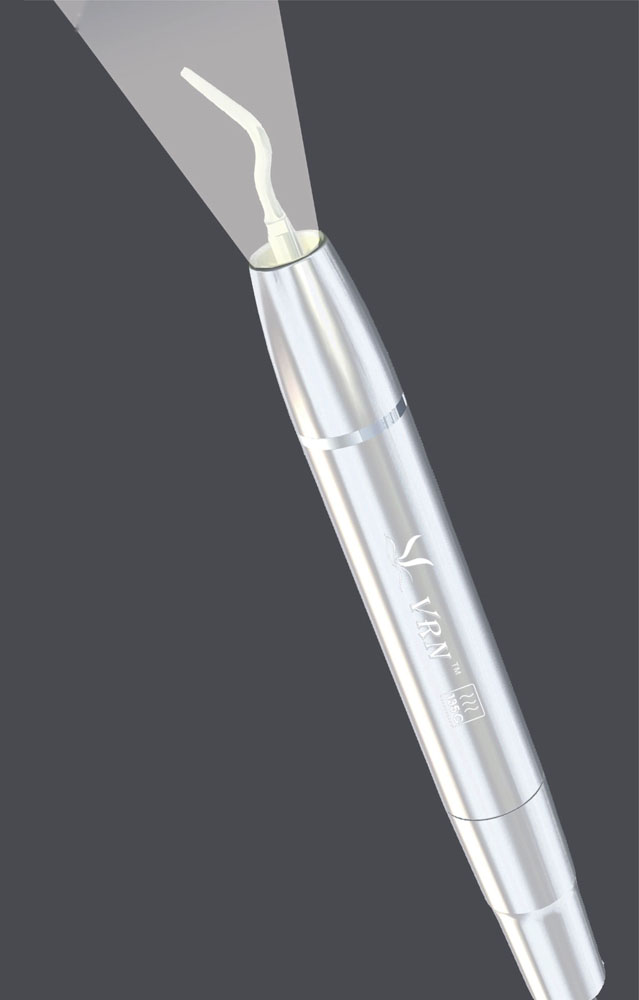 Looking for more
dental equipment
at dentalget.com