This curing light is a new advanced cordless LED curing light. It can produce the maximum light intensity safely and consistently.
Features:
1. Offers extremely short curing times of no more than 3 seconds.
2. Cordless, highly portable and lightweight(only 155g).
3. High-performance Li-ion battery technology.
4. LED panel conveniently indicates a countdown curing time.
5. Battery can be fully recharged in 90 minutes.
6. 3 versatile curing modes for every indications.
7. Automatic power off, low battery alert and easy to change the battery pack.
8. Wireless and corded are compatible in one.
9. 360 degree rotatable head.
Specifications:
1. AC100-240V, 50/60Hz
2. Wavelength: 430-485nm
3. Light intensity: 1200-2300mW/cm2
4. Curing time:
Super mode: 1s, 3s
Normal mode: 5s, 10s, 15s, 20s, 25s, 30s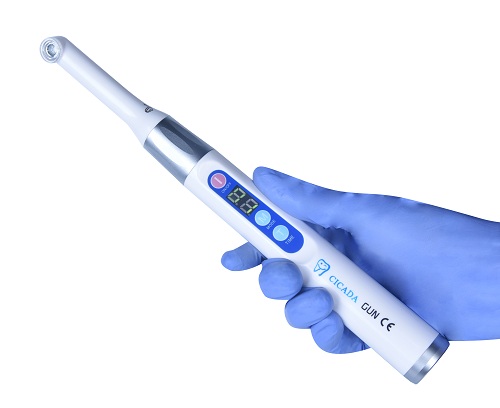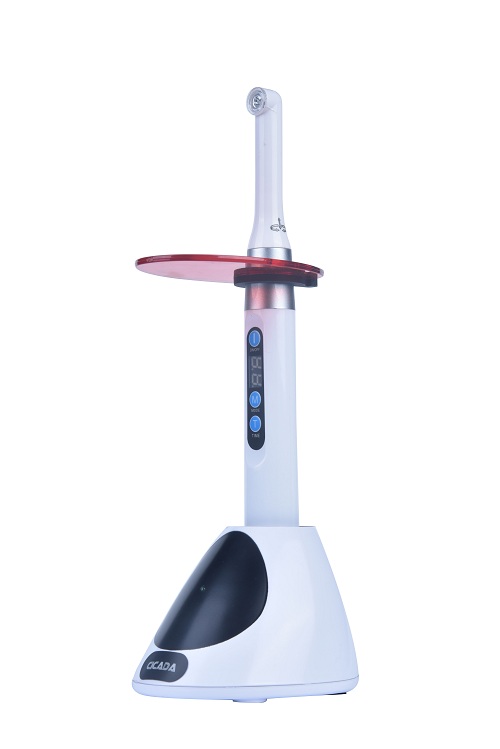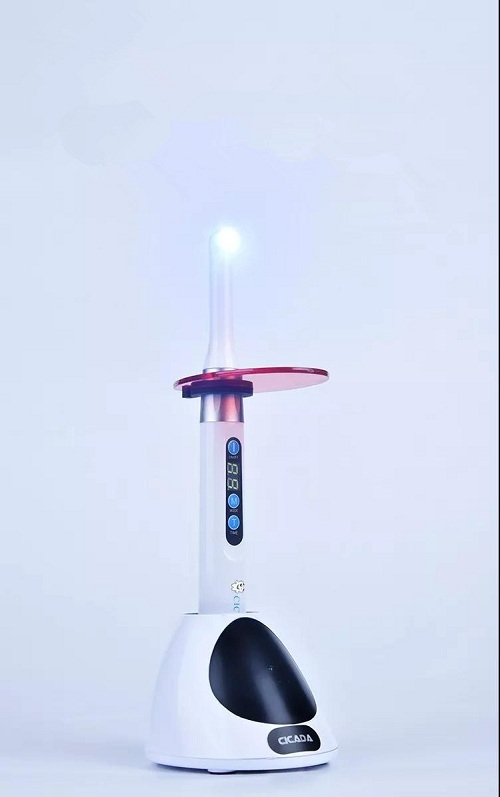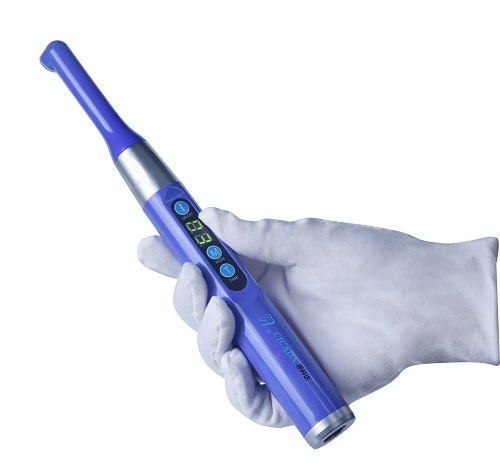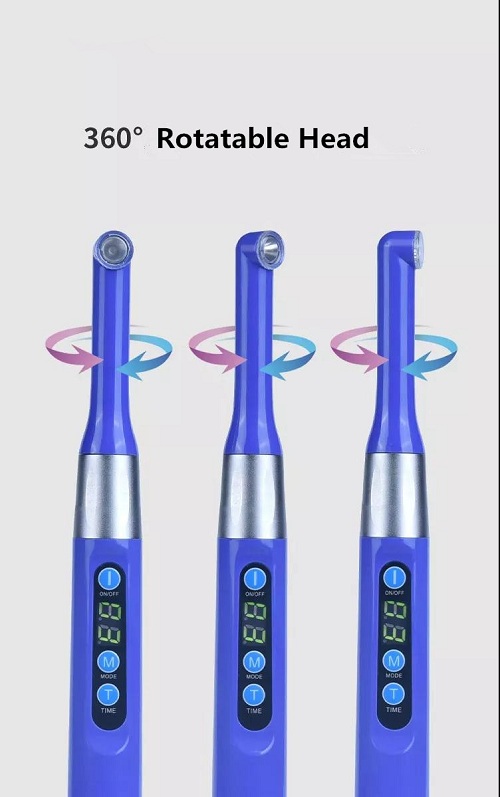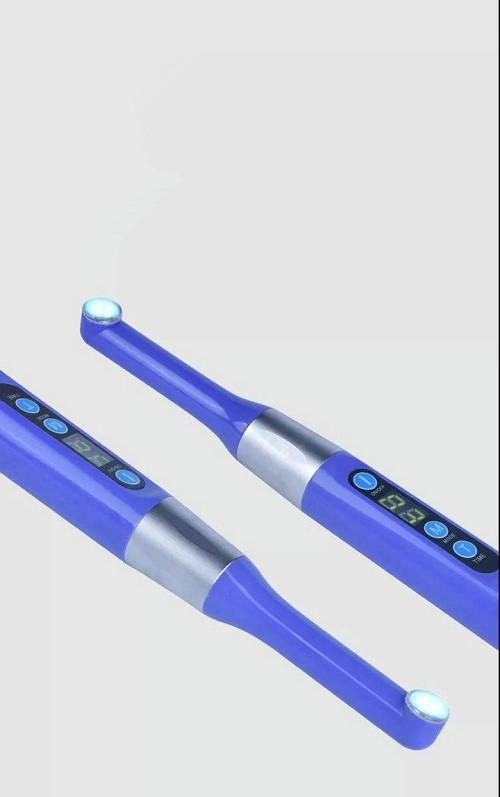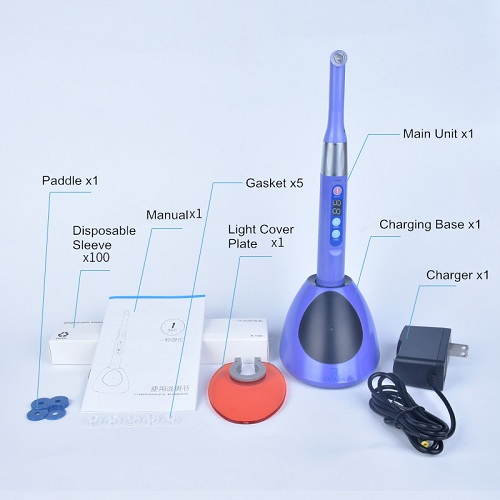 Looking for more
dental equipment
at dentalget.com