Features:
1. 1/4 CMOS 8.0 Mega pixels lens.
2. High resolution, high sensitivity, high performance.
3. Ultra-mini thickness of 6mm, lightweight, easy to focus.
4. Power supply: none needed, powered through USB cable.
5. Buttons on the front and back for more flexible operation.
6. Standard magnetic holder hand up and light turn off automatically.
7. Can be used with various software.
8. Optional white straight and coiled.
Specifications:
Image sensor:1/4" COMS
Output mode:USB 2.0
Resolution:8.0Mega pixels
Voltage:5V
Light:6 white LED
Focus distance:3-50mm(best 10mm)
Angle of view:105°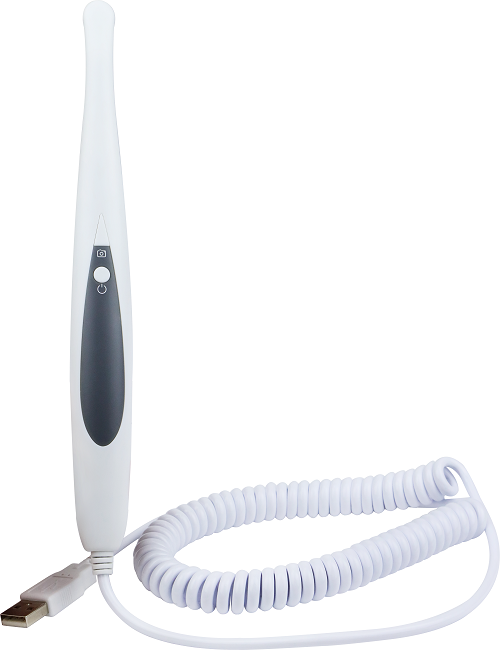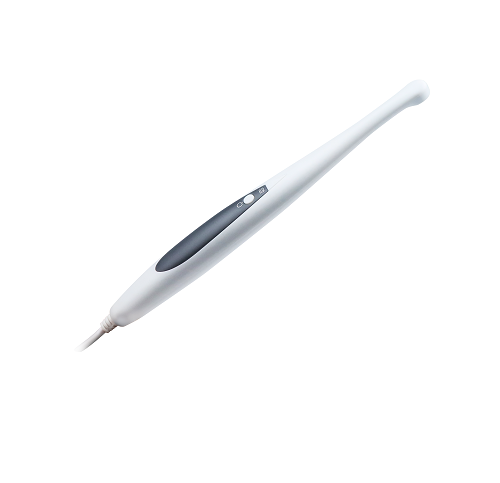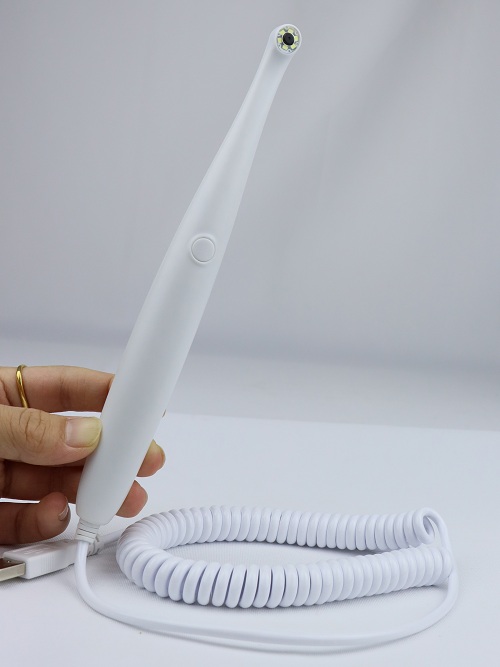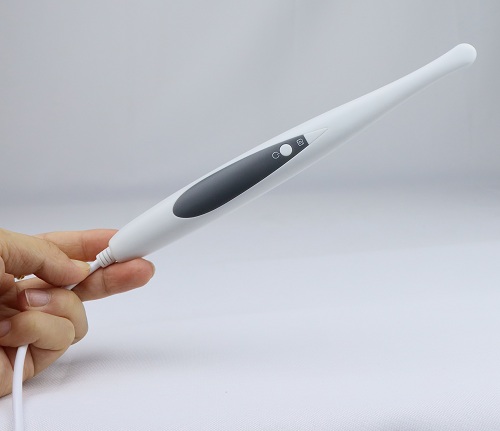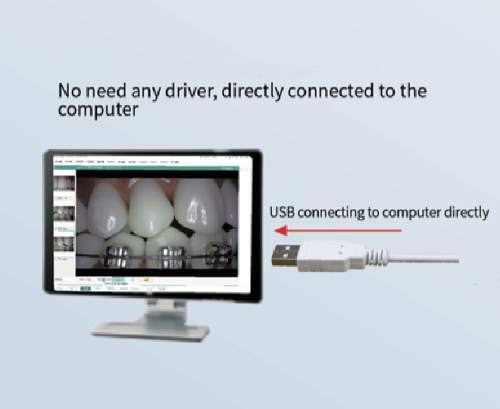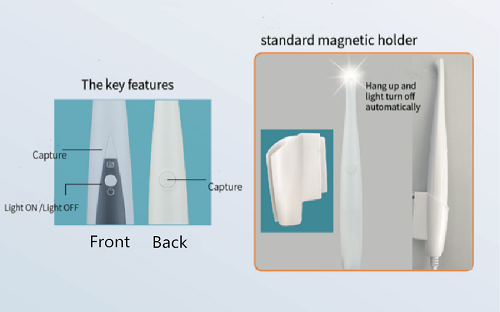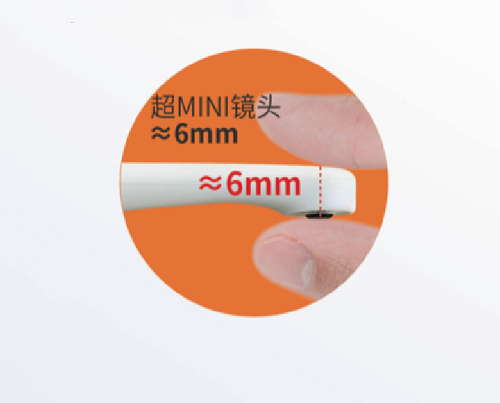 Looking for more
dental equipment
at dentalget.com