Dental Electric Wax Carving 2 Pencil With 6 Tips

Features
1. The main advantages of the dental wax caving pen are: electric knife you can work at temperatures 50 to 200 (Fahrenheit, 122 + f to 392 + f) within the framework of the arbitrary choice of touch-button;
2. Power heated wax knife to automatically set the temperature (Fahrenheit Or Celsius temperature display), and continued to maintain the temperature control accuracy of ± 0.5;
3. Once setting the temperature boot memory temperature settings, easy to use time-saving, electric carving knife wax is the efficiency of the 2.5 times more than.

Specifications
Voltage Frequency: ~240VAC 50/60HZ
Electric current: 5 A
Weight: 0.7KG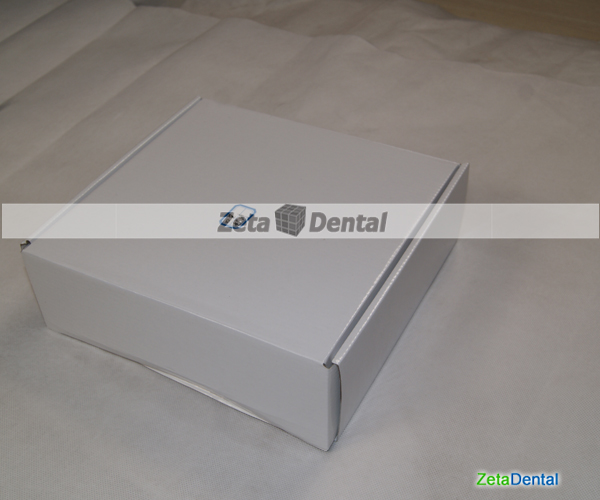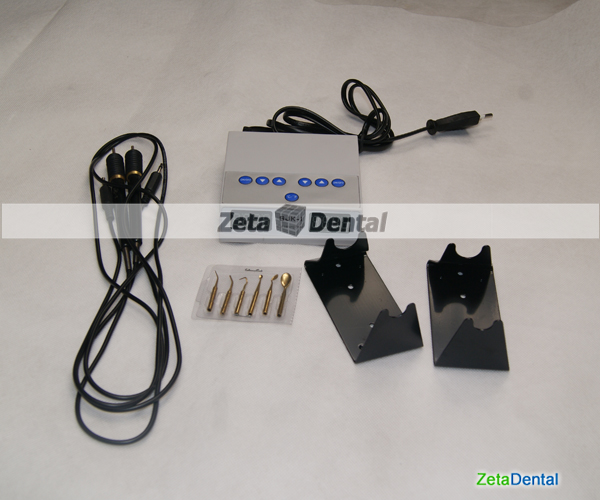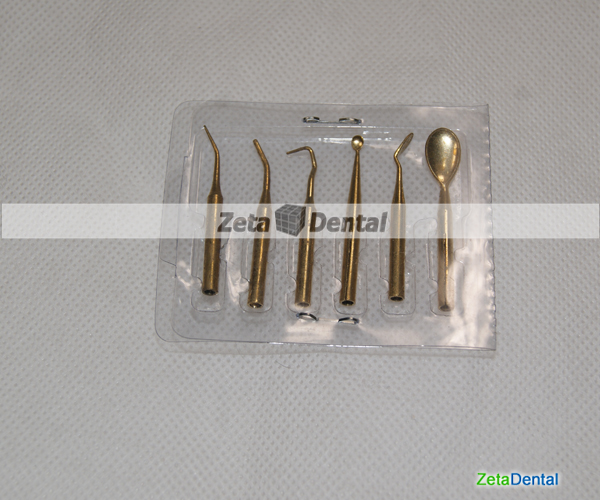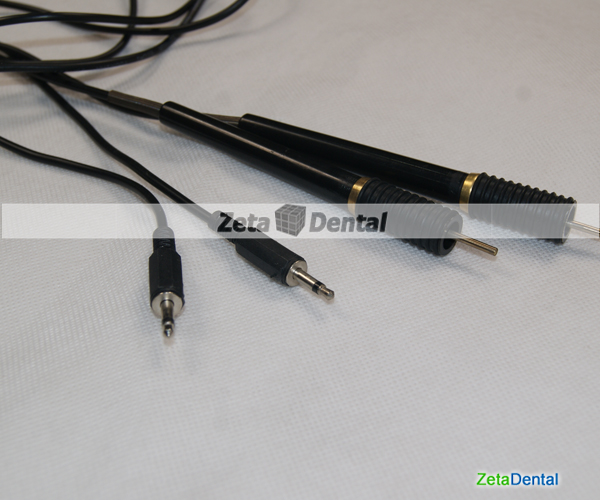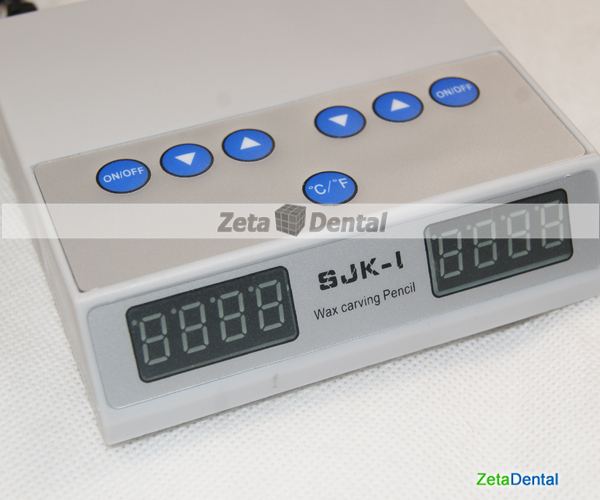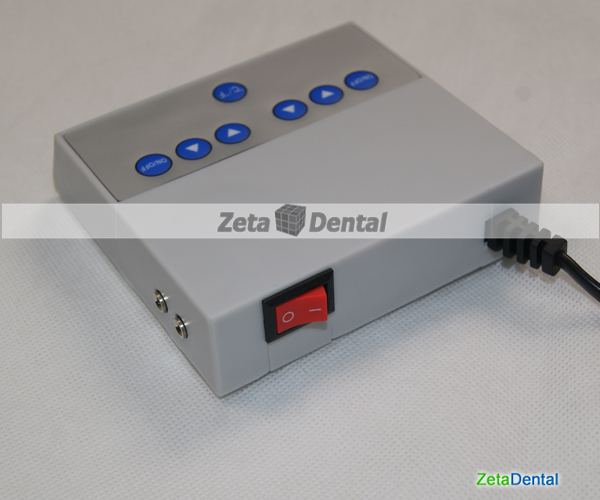 Looking for more
dental equipment
at dentalget.com