The air abrasion master use aluminum Oxide powder, for porcelain, resin, fiber posts and brackets etc., including the metal surface uniform micro roughening treatment, to improve the adhesive strength.
Features:
1. Extra-oral application: used for cleaning and coarsening of the surface before bonding.
2. Intraoral application: surface micro-coarsening in the treatment of porcelain or resin restorations.
3. 360°Rotatable quick disconnect tip for autoclave.
4. Non-retraction system to avoid contamination.
Specifications:
Working air pressure: 2.5-6.0 bar
Air pressure:2.5-4.0 bar
Water pressure:0.7-2.0 bar
Aluminum Oxide powder: 50-90um
Packing List:
Main unit: 1pc
Nozzle: 1pc
Wrench: 1pc
Manual: 1pc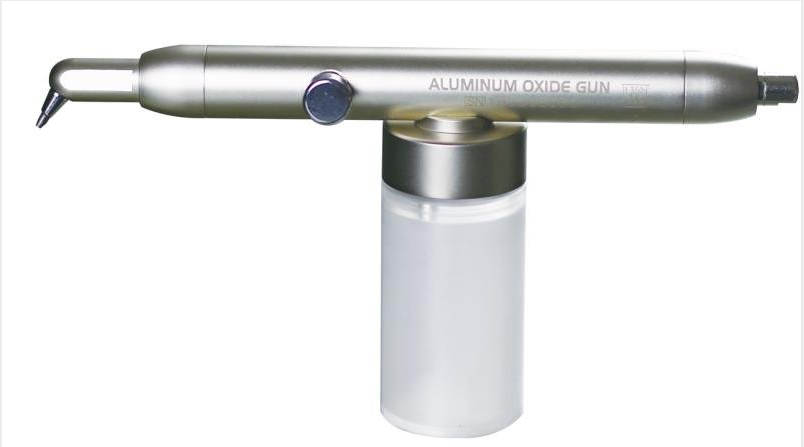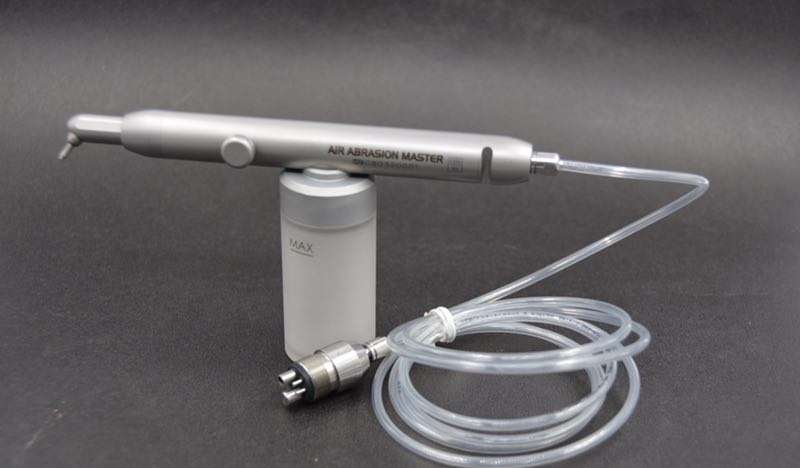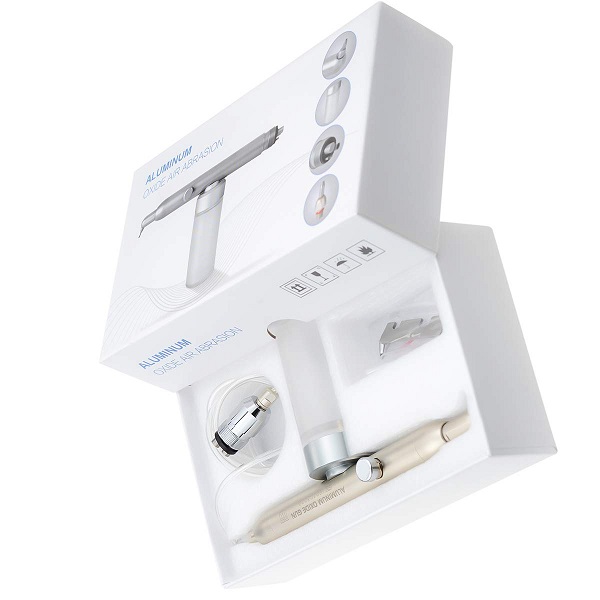 Looking for more
dental equipment
at dentalget.com