Features:
1.It is made up of 12pcs LED lamps, comes with two switch controls, and the brightness is linearly adjustable.
2. High brightness and no temperature rise.
3. Wall mounting can save space and be easy to tuck.
4. Multi-angle lighting, the lamp head and lamp arm can be rotated freely.
5. Application:outpatient service, dental clinic, ENT, gynaecology, medical cosmetology, pethealthcare.
Specifications
Voltage:AC90~240V 50Hz~60Hz
Input Power:≤50VA
LED Lamp Power:12*3W 
Color Temperature: 4000~5000K
Lamp Life > 50000h
Working Distance:700mm 
Center Illumination: ≥45000LUX  
Minimal Beam Diameter: φ80±10mm
Lamp Panel Temperature :≤55℃   
Head Diameter: 200mm
Maximum Rotation Radius:1440mm
Net Weight:6KG  
Package Size::970*420*180mm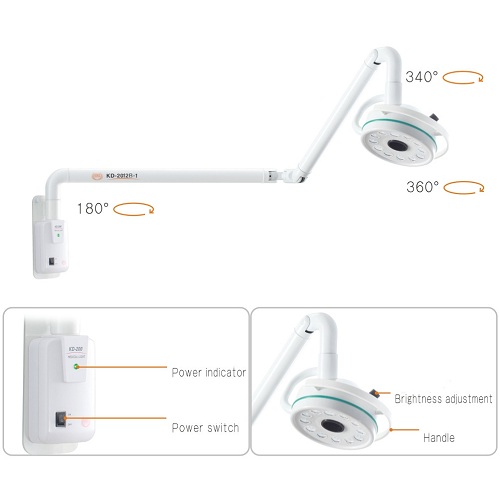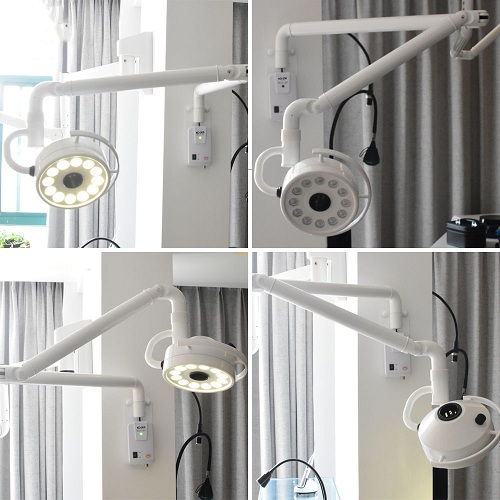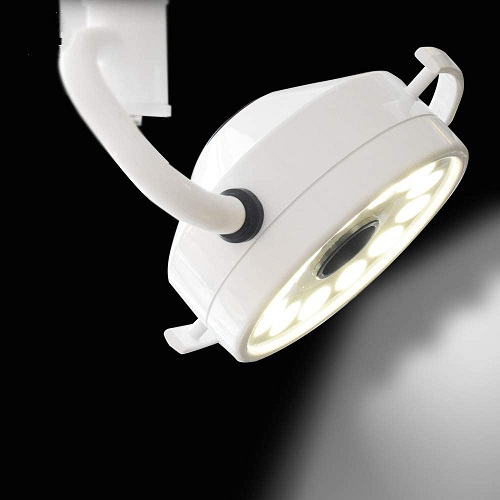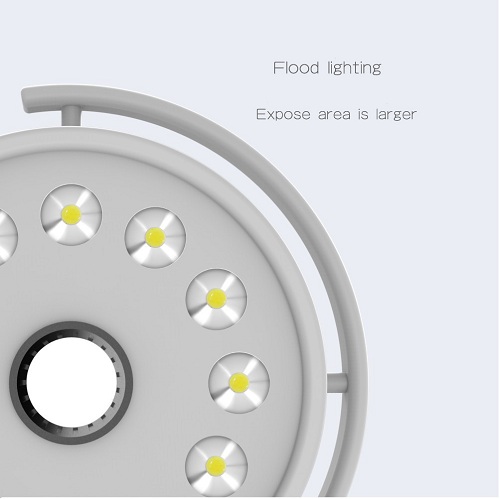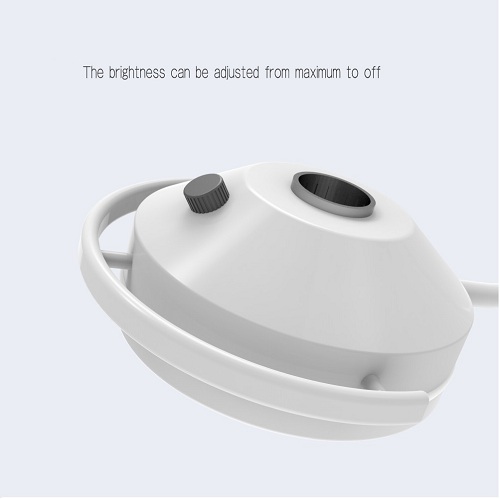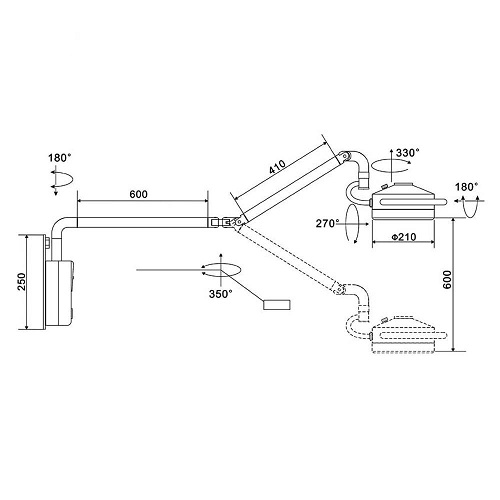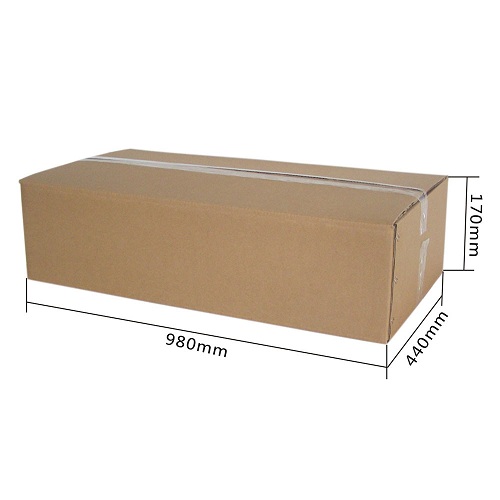 Looking for more
dental equipment
at dentalget.com